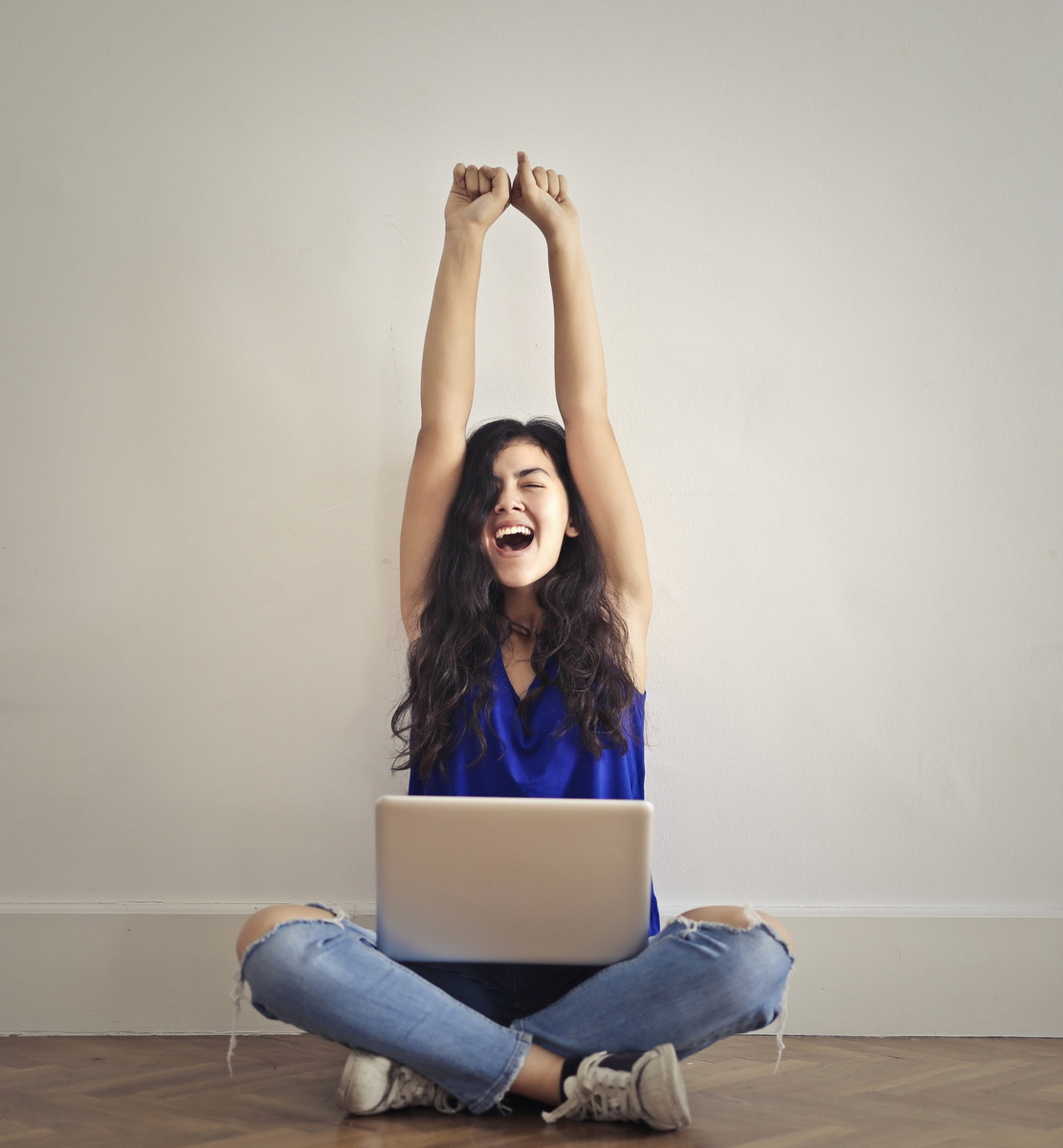 FINALLY... A QUICK & EASY WAY TO CREATE WEBPAGES!
What is kloverpoint?
kloverpoint is a web platform that can help you create and publish webpages in just minutes. In a nutshell, kloverpoint is a webpage builder. No coding experience is needed. No web hosting is required. You just need to create or come up with the content and we help you publish it! The best part about kloverpoint is that you can easily share your published content with many of the popular social networking sites out there. Stay connected and keep your friends, family, and followers up to date with what you're up to, planning to do, or doing right now through the many publishing and social networking tools that are available at your fingertips.
DESIGNED & BUILT WITH MOBILE FIRST MINDSET
All you need is a laptop, desktop, tablet or mobile phone... and access to the Internet. Building, editing, and publishing webpages has never been so easy.
Packed with an easy to use text editor and customized paragraph layouts, kloverpoint gives you the tools to create an awesome looking webpage to promote your business, your sports organization, your hobbies & interests, or simply to just promote yourself! Oh by the way, kloverpoint also includes a photo gallery for you to showcase your fabulous photos.
You come up with the content.
We help you publish it online.
IT'S THAT EASY!
NO... KLOVERPOINT IS NOT A WEBSITE BUILDER.
kloverpoint helps you create and publish webpages that can be viewed with any Internet browser. kloverpoint is not a full functioning website builder, however, you can certainly use kloverpoint to quickly and easily display your webpage content and information for others to see.
If you are looking to quickly and easily create, design, and publish webpages, kloverpoint is the perfect tool for you!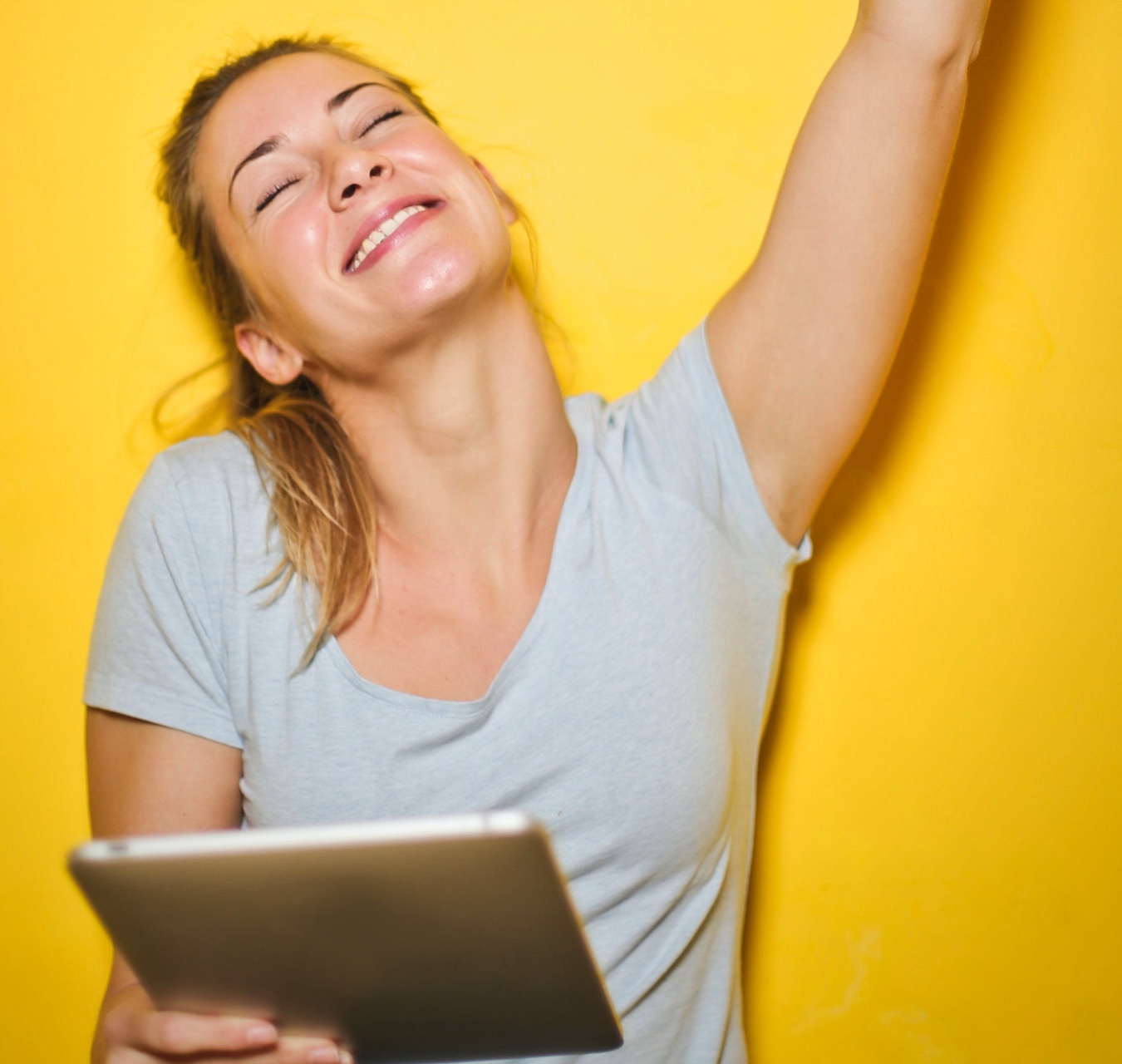 NO WEB DEVELOPMENT KNOWLEDGE OR EXPERIENCE NEEDED
kloverpoint provides you with the tools to build, edit, and publish your web pages. You'll find many of the common tools and features that are available in standard text editors which makes creating and publishing web pages fun and easy. Upload files to your kloverpoint account and simply add them to your web pages. For those who may have a dabbled a bit in web development, the kloverpoint web page editor also provides a source code view for those who wish to showcase their HTML coding talent.